In today's fast-paced digital world, family life sometimes loses its true essence. The ever-growing demands of life along with our virtual social connections often engulf much needed meaningful physical interactions with family.
However, the most pleasurable moments are those that we share with our families. These moments feed our soul with positive energy. Simple fun moments spent together have the power to generate great bonding experiences.
Research shows that family relationships hold great importance for well-being. Therefore, an investment into developing these relationships is vital.
"No amount of money or success can take the place of time well spent with your family."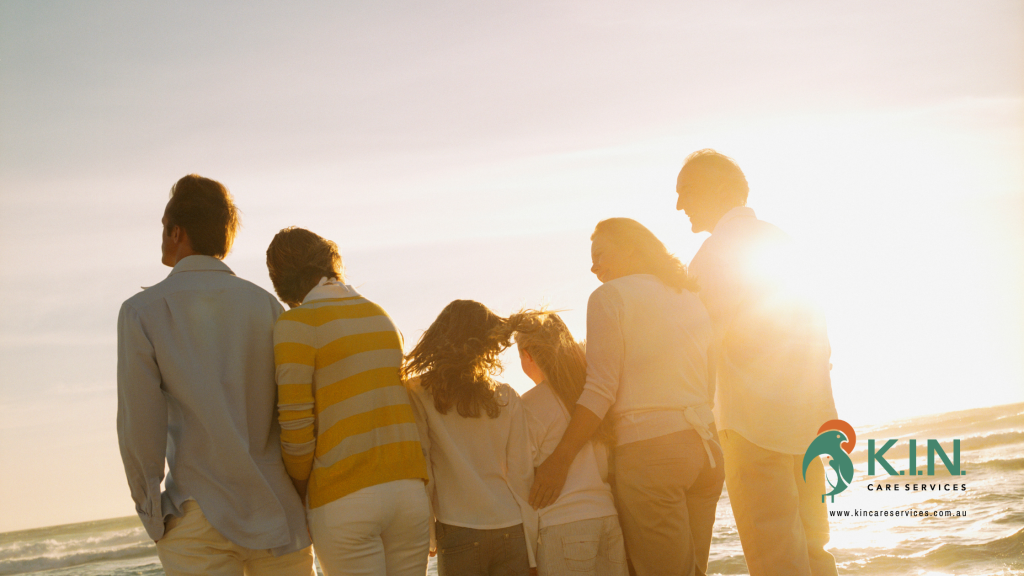 Here, we will look at some great ideas to create meaningful family moments.
Exercise
Taking a relaxing walk or riding bicycles with your family members is a healthy and mindful experience. With the fresh air, the mind is completely receptive to mindful conversations and experiences. Enjoy these moments with your family by living in the moment and enjoying each other's company to the fullest.
Cooking
Food should be a source of joy, from cooking to eating. Involving children and other family members in this process enables them to savor these beautiful moments with joy. Sitting together without distractions and having your favourite meal opens doors to fruitful communication. Here are some easy to make meals everyone will enjoy.
Nature
Nature has some phenomenal properties to soothe and relax. Encourage your family members to plant a garden and enjoy watching them grow and blossom. This will not only instill a love of nature but will teach the lessons of patience and perseverance while taking care of the garden.
Creativity
Let your creative juices flow freely and engage in some arts and crafts activities. Both children and adults can work together on cool projects – check out some ideas here. Your artwork, when displayed, will serve as a memorable memory.
Break away
Our everyday hectic routines can drain your physical and emotional reservoirs. It is always fruitful to take days off and move away from these routine chores. With a mind free from other pressures, you can enjoy each moment with your nearest and dearest.
The magic of stories
If you have younger children, stories like fairy tales are the perfect channel to deliver valuable morals and life lessons. Designate a specific place and time as a story time. Sit together as a family and narrate different stories, family rituals and interesting fairy tales.
Bedtime rituals
The moments before going to sleep are the most valuable ones. Developing a positive nighttime ritual such as reading a book, chatting for a few minutes, or just snuggling together will generate lifelong bonding and beautiful memories.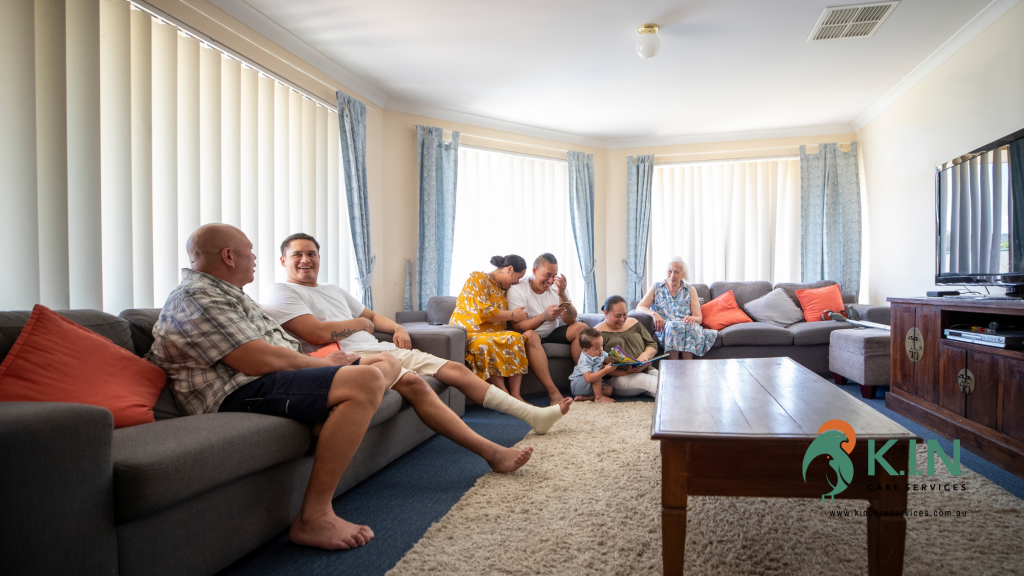 Families are precious. So, it is very important to keep the love and affection between family members alive amidst the hustle and bustle of life. Take advantage of these ordinary yet very special moments that knock at your doorstep each day to brighten up your life through meaningful family interactions.
At K.I.N. Care Services, we empower families with quality information and resources. Our services aim to help support families and bring about positive changes to their home environment.
K.I.N Care Services are proud to be an NDIS registered provider for families throughout Brisbane, Gold Coast, Sunshine Coast, Ipswich, and Toowoomba.
Please contact us for more information – www.kincareservices.com.au