Providing reliable and dependable family services IN QLD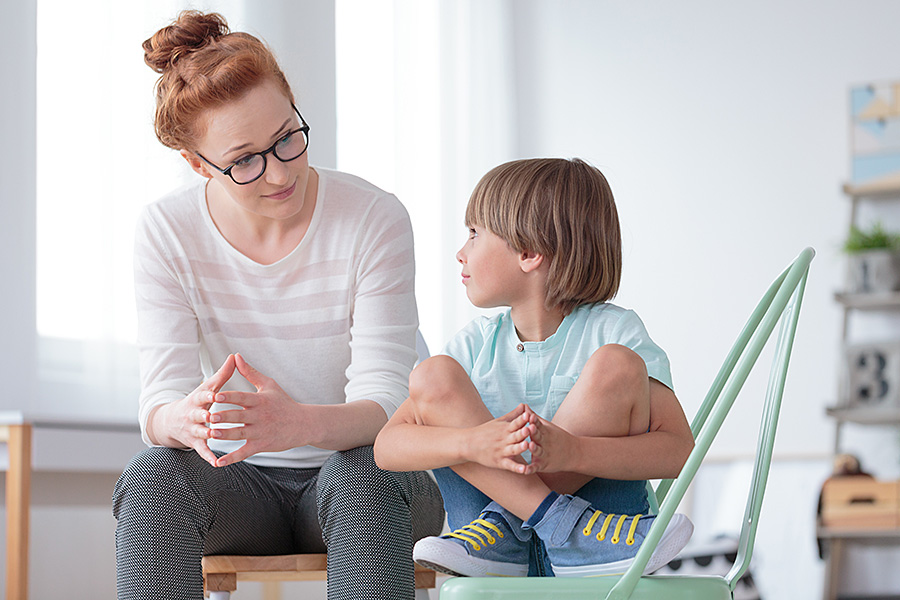 K.I.N (Kids in Need) Care Services (QLD)'s goal is for children and young people to live safely in a warm and caring home where their everyday needs are met. It is our belief that all children should feel loved, accepted, and a sense of belonging, not only with their immediate family, but also within their community.
We provide a range of in home family support services in QLD. We are a registered NDIS service provider.
K.I.N. Care Services strive to offer culturally fit services. You can download and read our Reconciliation Action Plan (RAP) endorsed by Reconciliation Australia here.
Our team are all highly skilled and qualified with many years' experience in Child Protection. They all firmly believe and hold true to the values of K.I.N Care Services (QLD) and instil in a family a sense of confidence and hope for their future.
The team all come fully qualified, highly experienced and possess working with children Blue Cards.
We are a multi cultural team and each share our culture with our community.
We place specific importance on being culturally safe with our families, in particular supporting families of Aboriginal and/or Torres Strait Islander descent.
As such we have proud Aboriginal and Torres Strait Islander Case Managers, Assessors and Family Support workers who provide culturally safe spaces for families to be supported in.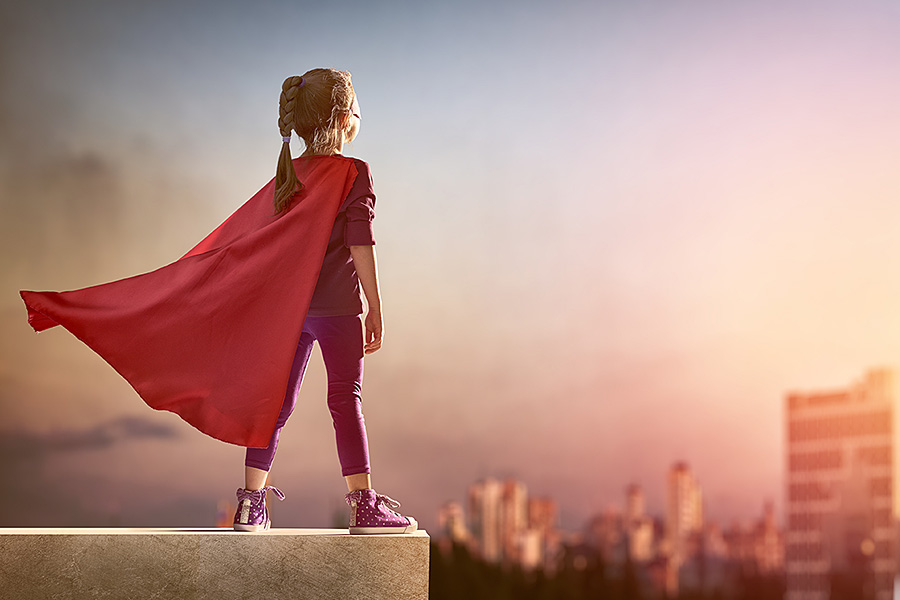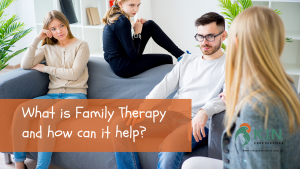 Family therapy is a form of psychotherapy that seeks to reduce distress and conflict by improving the systems of interactions between family members. While family...
Read More