Dialectical Behaviour Therapy (DBT) is an evidence–based treatment approach developed by Dr. Marsha Linehan. It is for people who have emotions they are unable to manage in constructive ways. People who have difficulty in regulating emotions typically suffer from intense and painful emotions from which they may feel there is no escape. They may experience shifts from one emotion to another and feel these emotions are controlling their life.
Struggling with intense emotions often results in impulsive actions that cause further pain and problems such as angry outbursts, suicide attempts/self-harm, substance abuse, gambling, or eating disorders.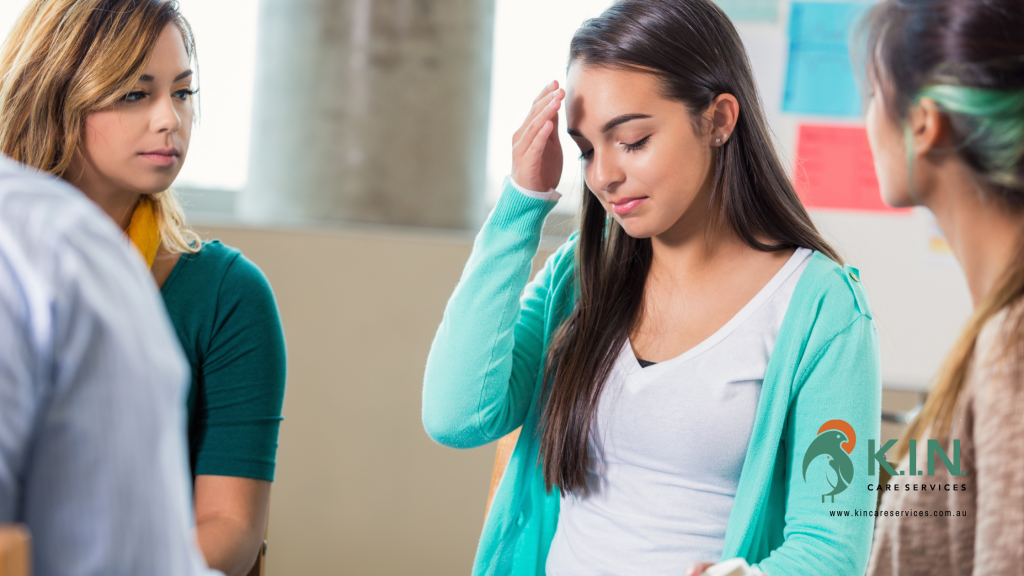 How Does Dialectical Behaviour Therapy Work?
There are four key aspects of DBT. Two of these relate to acceptance, and two relate to behavioural change:
Mindfulness
Mindfulness is usually the first way a DBT therapist will help promote acceptance. This involves observing your thoughts, emotions, and actions, without judgement.
Distress Tolerance
Distress tolerance is the second acceptance skill developed in DBT. It helps us cope with emotional pain and challenging situations, accepting them for what they are and letting go of what we think they 'should' be.
Emotional Regulation
Emotional regulation helps us work with intense emotions, developing strategies to regulate them.
Interpersonal Effectiveness
The final way DBT works is by improving the way you communicate in relationships with others. This can help you be more assertive, communicate your needs clearly and set boundaries to protect your mental health.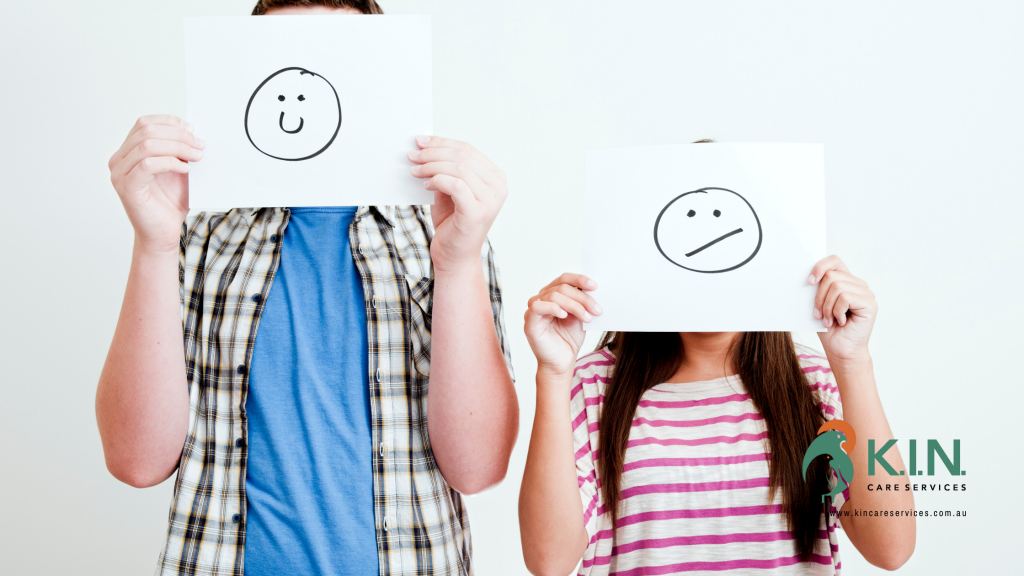 What Are the Benefits Of Dialectical Behaviour Therapy?
It helps with your relationships
A good support network is key when dealing with mental health challenges. DBT advocates understanding the importance of our social relationships in overcoming challenges. Creating healthy relationships can improve health and wellbeing in a multitude of ways.
It is a life skill
Although the aim of DBT is to improve the symptoms of people living with mental illnesses, it doesn't end there. The skills taught by the DBT therapist can be applied to many other areas of life too.
It Improves Quality of Life
DBT aims to improve quality of life by gently helping people make changes to move them in the right direction, whilst simultaneously letting them know it's okay to find things difficult.
To conclude, DBT is especially useful for people with borderline personality disorder, suicidal ideation, or self-harm — helping sufferers develop a more mindful, resilient, and adaptable outlook.
K.I.N. Care Services have a team of dedicated professionals available to provide individual and family therapy and counselling to children, young people, families, and participants engaged with our program.
Our services include:
Individual and Family Therapy
Individual and Family Counselling
Individual Counselling – Eating Disorders
Narrative Therapy
Dialectical Behaviour Therapy (DBT)
Equine Therapy (Individual and Group Sessions; Sunshine Coast location)
We look forward to sharing our experiences and knowledge with you. Contact us for a confidential discussion.
Phone: 0431 767 881
Email: dee@kincareservices.com.au
Website: https://kincareservices.com.au