When a loved one has a problem with substance abuse it can be overwhelming to deal with. Whether it's a parent or sibling, the emotional toll on the entire family can be highly stressful.
Your support of their choice to stay sober is massive. It can play an incredibly positive role in helping them to remain accountable for their choices and stick to sober living.
This is sometimes much more difficult than it sounds, however. Unfortunately, good intentions are not enough, and it can take some time to learn how best to support someone in recovery.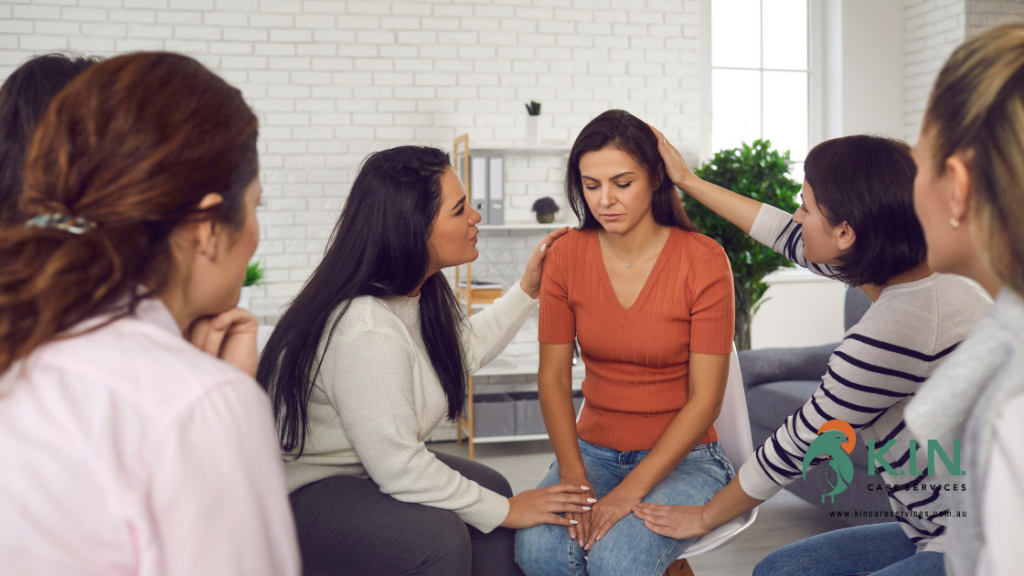 Tips to support a loved one with substance abuse
Every family is unique, but all families share a bond that can be used to support one another during trying times. Here are our tips to support a loved one with substance abuse
Addiction is both a medical and psychological issue, and long-term use of drugs and alcohol can physically change the size and structure of brain cells. This also changes the person's ability to manage impulse control related to substance use and abuse. Anger at the disease itself is understandable. Anger at or blaming the individual is not helpful.
Check in when it is appropriate. Take notice if your interest or concern is garnering more irritation than anything else and be prepared to back off.
Your support is important, but you cannot make someone do something, and trying to force the issue will only serve to cause undue stress.
You can have a big impact just by showing up and checking in. Send a text or invite them out for coffee or for a run.
Learn to recognise the signs of relapse. Notice when things seem off, and do not be afraid to speak up.
As a part of their support system, your loved one needs you to be an available listening ear. You do not necessarily have to "fix" anything. Just listening is a big help.
Share what you are going through. Talk about the things you are facing, what you are worried about etc. Just as you are there for them, giving them the opportunity to be there for you can help them grow stronger in recovery as well.
Positive lifestyle changes can help to feel better in recovery – physically and psychologically.
If they are attending support group meetings go with them. This can keep them accountable for showing up and give you an opportunity to demonstrate your support for their recovery.
Recovery is hard. Relapse may happen, and your loved one may not always be completely focused or happy about living in sobriety. Sticking by them through the ups and downs can help them to get through whatever may come as they create a new life in recovery.

Substance abuse support services
At K.I.N. Care Services, our team have extensive experience in supporting families through substance abuse. We have a range of programs and tools to better support your loved one and cope with their recovery. Our programs are unique and can be tailored to meet the individual needs of families that we support. Therefore, we have both Family Support Workers and Case Managers linked with a family for the duration of the support period.
Our multicultural team work with parents who are misusing drugs or alcohol and help them to reduce the stress and impact of their dependency on their children in the home.
Our services include:
guiding you through coping skills/strategies for substance abuse
information about services/recovery options for families
educating on alcohol and drug dependency
advice, information, and tools to support your loved one more effectively.
At K.I.N. Care Services, our team have extensive experience in providing support for parents, relatives, and families of alcoholics. K.I.N. Care Services can also support the facilitation of referrals to specialists, government and non-government organisations and agencies, in keeping with holistic service provision and person-centred practice.