Narrative therapy is a therapy style that helps individuals become experts in leading their lives independently. In narrative therapy sessions, professionals emphasise different stories that you carry or develop throughout your life.
In 1980, New Zealand-based professionals David Epston and Michael White developed narrative therapy for seeing the empowering effects of counselling programs. These programs help in developing a non-pathological and non-blaming nature of the individual.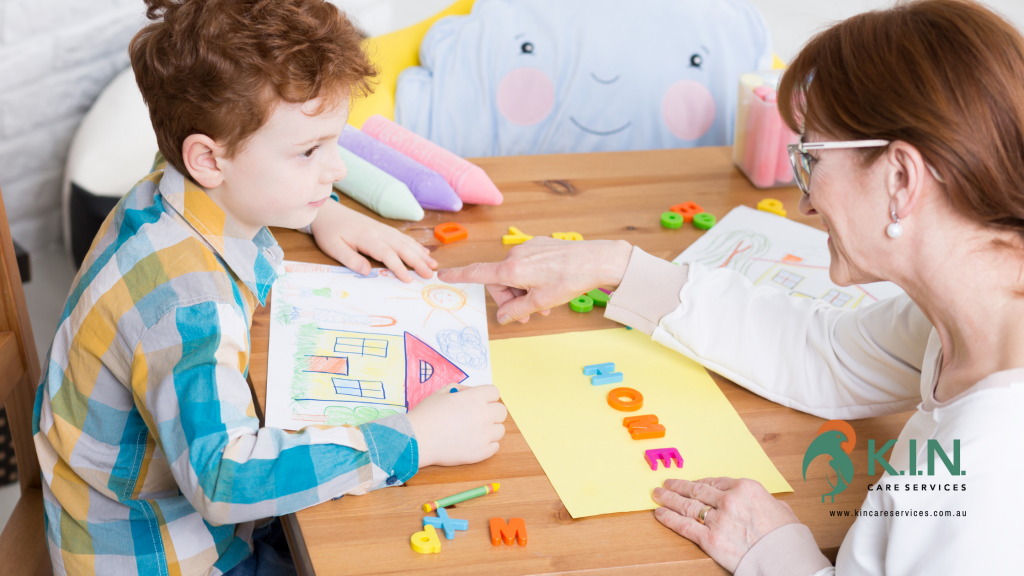 Techniques of narrative therapy:
Narrative therapy uses multiple techniques and different exercises for helping people to heal and move on from any problematic story.
A few most significant narrative therapy techniques are:
Narrative perception:
Narrative therapists help the individual to put together their perceptions or narratives about life. This process of narrative acceptance allows the person to find and explore their inner voice to get a meaning of life based on his/her/their experiences. As a person puts the story together, they becomes a story observer to criticize and analyse the problems and solutions of life.
Deconstruction:
Deconstruction is the process of breaking a story into smaller parts to make it clear. Deconstruction counselling programs help in gaining clarity in life. When a person feels that a problem is there for a long time, they can be confused or give vague statements. In such a situation, deconstruction can help access the root cause of the problem to identify solutions.
Different and unique outcomes:
Every person has a sense of problem perception and pre-determined outcomes. Narrative therapy helps the person to see their problem from another horizon. These professionals work to help the individual change the problems and widen their horizons by considering any alternative story.
Externalisation:
Externalisation is the process by which people may create a distance between their problem and the solution. Narrative therapy professionals aid the person in performing this process to focus on the unwanted behaviors for change. With the help of externalisation, people can also get a chance to observe their capabilities and empowerment for better change.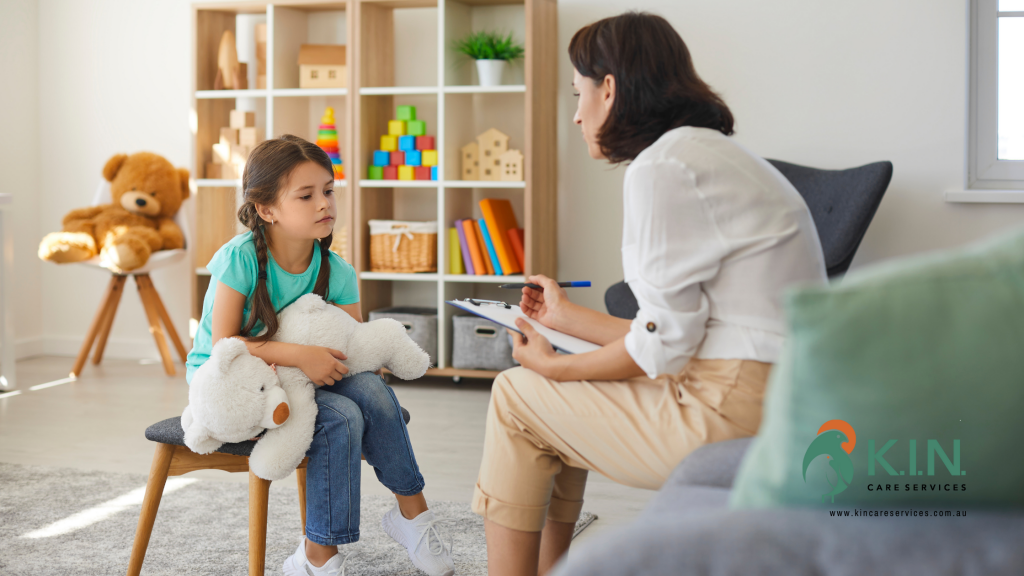 Benefits of narrative therapy:
Narrative therapy can help with:
Attachment issues
Obsessions
Anxiety
ADHD
Depression
Grief and sadness
Eating disorder
PTSD (post traumatic stress disorder)
This narrative therapy approach can be more helpful for the individual who has been overwhelmed by saddening or negative experiences, emotions, and thoughts. Narrative therapy doesn't only help in finding an inner voice for people, but it also aids in reflecting on their values and life goals.
Counselling programs, family therapy, and narrative therapies are holistic approaches for many people to consider. Respect, non-blaming behavior, and self-expert qualities are the most significant benefits of narrative therapy for any individual. In this therapy, you don't only share your problem with someone, but you tend to see the problem as a third person.
K.I.N. Care Services have a team of dedicated professionals available to provide individual and family therapy and counselling to children, young people, families, and participants engaged with our program.
Our services include:
Individual and Family Therapy
Individual and Family Counselling
Individual Counselling – Eating Disorders
Narrative Therapy
Dialectical Behaviour Therapy (DBT)
Equine Therapy (Individual and Group Sessions; Sunshine Coast location)
We look forward to sharing our experiences and knowledge with you. Contact us for a confidential discussion.
Phone: 0431 767 881
Email: dee@kincareservices.com.au
Website: https://kincareservices.com.au/
References:
Madigan S. Narrative therapy. American Psychological Association; 2011.
Russell J, Cohn R. Narrative therapy. Lennex Corporation; 2012.
Morgan A. What is narrative therapy?. Adelaide: Dulwich Centre Publications; 2000.
Monk GE, Winslade JE, Crocket KE, Epston DE. Narrative therapy in practice: The archaeology of hope. Jossey-Bass; 1997.
Drewery W, Winslade J. The theoretical story of narrative therapy.