Christmas is only weeks away and for some families this means celebrating, holidays and a jam-packed social schedule. But given the year that was with bushfires and a global pandemic, things may be a little different for most families this year. With border closures and potential job losses, the financial and emotional strain that comes with the festive season may fill some families with dread and a whole lot of unwanted stress over the coming weeks.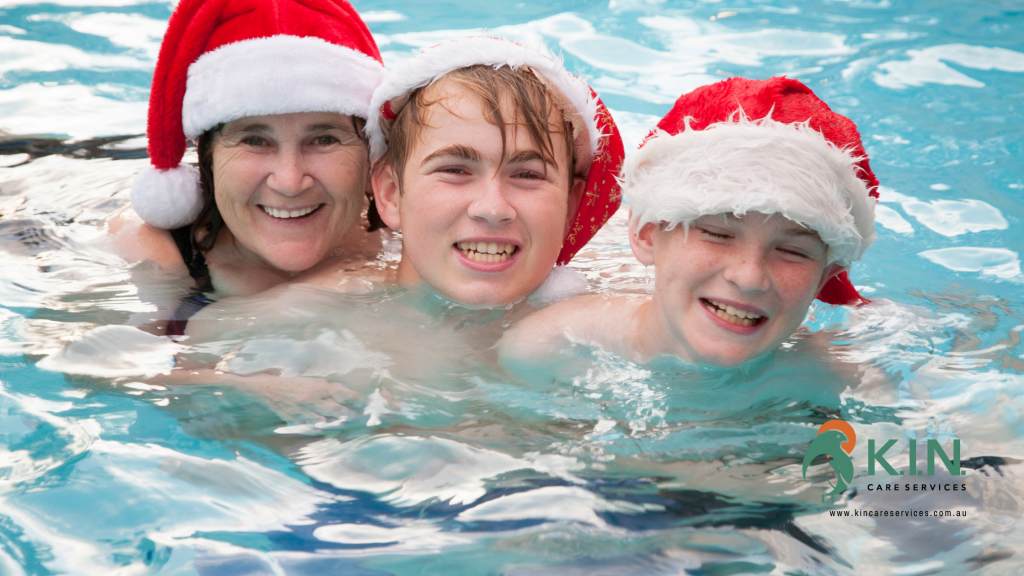 Balancing all the things that come with Christmas is not an easy task, so if you are having a hard time this year, take comfort in knowing that you are not alone.  Here are some tips to deal with family stress this Christmas.
Talk it out. If you find that things are getting on top of you, talk to someone you trust about how you feel. You might even talk to the person or people causing you stress to see if you can work something out together.
Get some space. Christmas is normally jam-packed with loads of activities and events to attend. So, it's worthwhile taking a time out in your own space. Go for a walk, try some relaxation techniques, and avoid over doing it on the social events.
Delegate. You should not feel like you are alone, and every family member can be tasked with a job during the holidays to help. Even smaller children can help decorate the Christmas table or fold serviettes for lunch or dinner.
Allow yourself to be emotional. It has been a tough year. If you have had a job loss, if your family is separated due to border closures or if you've had a relationship breakdown, it's okay to allow yourself to feel sad or miss what the holiday season was like before. Consider others who may also be in a similar situation to you and be more empathetic towards them.
Get active.  Now restrictions have eased, it is easier to get out and about for low cost or free activities. Get involved in public events such as Carols by Candlelight or Christmas light displays. Helping others is a great way to feel the joy of Christmas. Look online for charity Christmas lunches happening nearby.
If holiday season stress is getting too much for you and you need support, call Beyond Blue on 1300 22 4636, or Lifeline on 13 11 14, to talk things through. If you or someone you know is at risk of hurting themselves or someone else, call triple zero (000).
K.I.N (Kids in Need) Care Services (QLD)'s goal is for children and young people to live safely in a warm and caring home where their everyday needs are met. It is our belief that all children should feel loved, accepted, and a sense of belonging, not only with their immediate family, but also within their community. https://kincareservices.com.au/