Family Support – Autism Assistance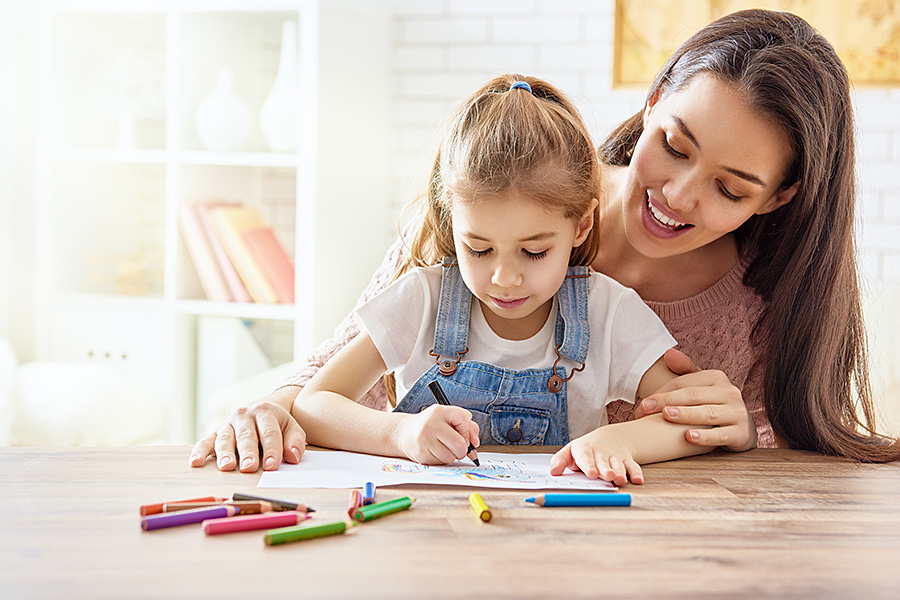 At K.I.N. Care Services, we offer a suite of programs and support services for children, adults and families diagnosed with Autism Spectrum Disorder and/or a diagnosis of ADHD.
With a wealth of experience, our growing, experienced team, love working with families to assist and support those caring for and working with children and adults. Our programs are all tailored to meet the individual needs of families that we support. We work together with families to support and understand their circumstances and forward plan for their future.
You are the experts of your own life, and we endeavour to offer the support required, to make those life dreams come true and the stresses minimise.
Support for parents of an Autistic child
If you have recently learned that your child has or might be diagnosed with Autism Spectrum Disorder, you are probably concerned as to where to go to for support. As a parent or carer, you are left wondering how to best help your child or you may feel confused by conflicting advice.
When you are looking after a child with ASD, it is also important to take care of yourself. Being emotionally strong allows you to be the best carer you can possibly be for your child.
When you reach out to the team at K.I.N. Care Services for support, know you have a team of qualified support workers and practitioners who will work closely with you to support you and your child.
We understand that caring for a child with autism can be difficult and isolating at times which is where we come in.
Our team will empower you through knowledge and support and tailor a program that suits your family's needs. We are also always learning, and we keep up to date on the latest research and techniques so we can provide the best advice and support possible.
Support for Families with Autism
Our services aim to help support families who support a family member with autism bring about positive changes to their home environment. At K.I.N. Care Services, we empower families with quality information and resources.
We provide targeted educational programs to families, professionals, and the broader community.
We know that families are the best advocates for their children, and at K.I.N. Care Services, our team ensure they have access to the best quality information and supports to help them along the way.
K.I.N. Care Services are proud to be an NDIS registered provider for families throughout Brisbane, Gold Coast, Sunshine Coast, Ipswich, and Toowoomba. Please contact us for more information.